SEC Reporting and Compliance
Building repeatable processes for client success.
Much has been written about the burdens placed upon public companies with regard to periodic reporting. We endeavor to help clients design repeatable processes to accurately and effectively meet compliance obligations while maintaining focus on the business.
Tell Your Story to Investors
Publicly-traded bank holding companies face a difficult challenge in addressing compliance with ongoing reporting obligations. They also struggle to address the compliance costs and management burdens imposed by SEC rules.
Our lawyers are well-versed in such requirements, facilitating more efficient updates to prior filings. We understand the business of community banking and provide advice to tailor disclosures.
As a result, our coordination with clients goes well beyond a compliance check of periodic filings and addresses overall bank strategies and key risks.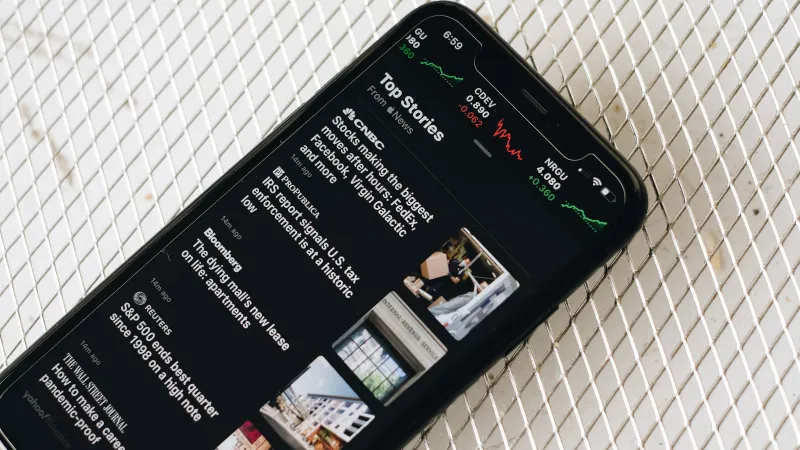 Meet Some of Our
SEC Reporting Team


With a team as focused and driven as ours, you'll see results and rest easy.