Family-Owned and Closely-Held Banks
Long-lasting partnerships take work.
Close partnerships require careful attention, particularly when family members are involved. We work to understand the needs of the ownership group and the vision for the bank, finding the right solutions to address as many needs as possible while maintaining the value of the organization.
Building Partnerships with Purpose
A close partnership can result in a powerful model for building and managing a successful bank, but it can also lead to unique challenges as an institution evolves. We work with our family-owned and closely-held clients to develop effective plans for ownership continuity, management selection, and accessing liquidity for shareholders.
Our experience also gives us insight into the sensitive process of addressing disagreements over the corporate vision that may arise among close business associates or family members during the life of the company. While many such disputes lead to a premature sale of the company, our goal is to counsel clients to the best possible solution for the business while addressing the concerns of the partners.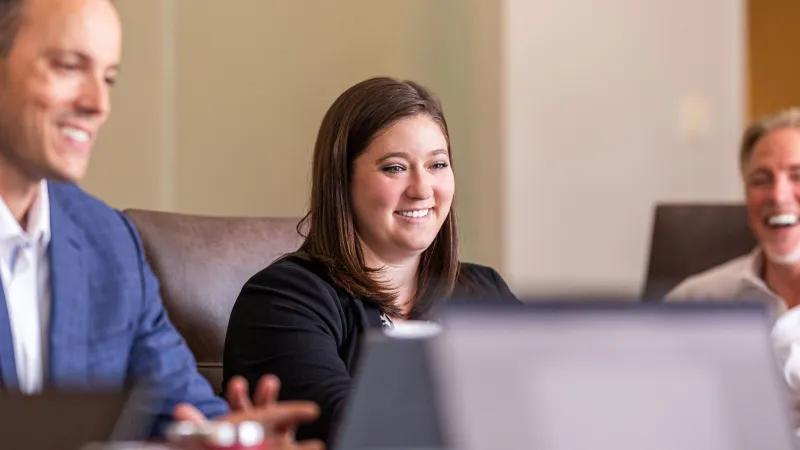 Geoffrey Kay on
Solutions for Family-Owned Banks
Our Example Solutions Include
Leveraged stock repurchases, including

through the use of

an ESOP

Public or private sales of significant ownership stakes to a new owner or owners

Business plan modifications that address ownership needs

Board and management restructurings

Creative shareholder agreements

Subchapter S conversions