Operational Matters and Lending
Separating opportunity from risk in new products.
As banks explore more ways to earn revenue and drive down costs, operational matters are receiving more attention from executives. We break down complex programs and partnerships into their basic elements to make them more approachable for our bank clients, evaluating regulatory risks along the way.
How we help our clients expand their offerings.
Many community banks do not have the ability to hire experienced in-house counsel to address operational matters that arise on a day-to-day basis. Even for those banks that employ in-house counsel, the volume of routine legal needs may create a need for an outside resource. For many community banks of a broad range of sizes, we serve as an outsourced general counsel function, available to management as routine matters arise.
Regulatory expectations and sound risk management dictate that banks manage routine functions effectively and efficiently. We focus on establishing repeatable processes and protocols, allowing clients to identify risks in operational matters in order to address them quickly and only involve outside counsel when the risk of the matter justifies the expense.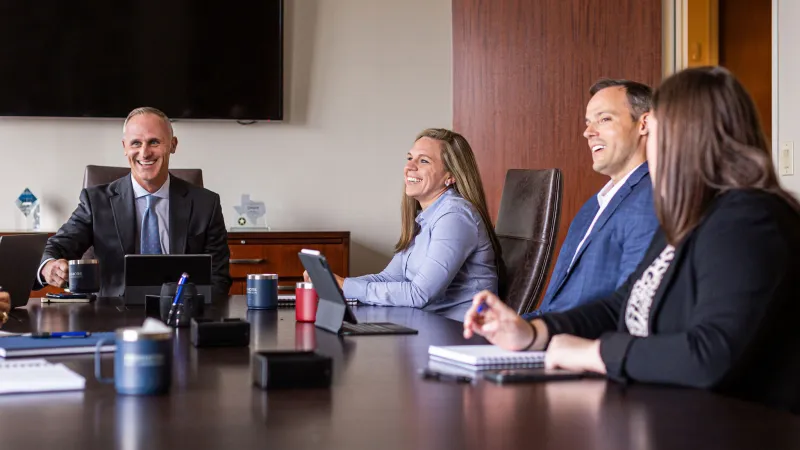 Operational Matters
Significant corporate lending matters

Technology partnerships and third-party relationships

Vendor management

Legal risks and disputes related to checks and wire transfers

Director and officer insurance procurement
Meet Some of Our
Operational Matters Team


With a team as focused and driven as ours, you'll see results and rest easy.