Consumer Compliance and Enforcement
Costs of doing business don't need to feel so costly.
We advise our clients on compliance with regulations promulgated by the Federal Reserve, the OCC, the FDIC, state banking agencies, the SEC, and the CFPB. Perhaps more importantly, our experience gives us insight into the latest regulatory interpretations and the oftentimes unwritten guidance that becomes important to bankers during the exam process.
Kalahurka and O'Quinn discuss
How we assist clients with compliance matters.
Our relationships and credibility with regulatory agencies frequently result in our ability to achieve common sense solutions to disputes that are often created by a breakdown in communication between banks and their regulators. Our transparent and open approach to working with regulators often allows us to rebuild trust in order to ease the tension created by adverse examination findings.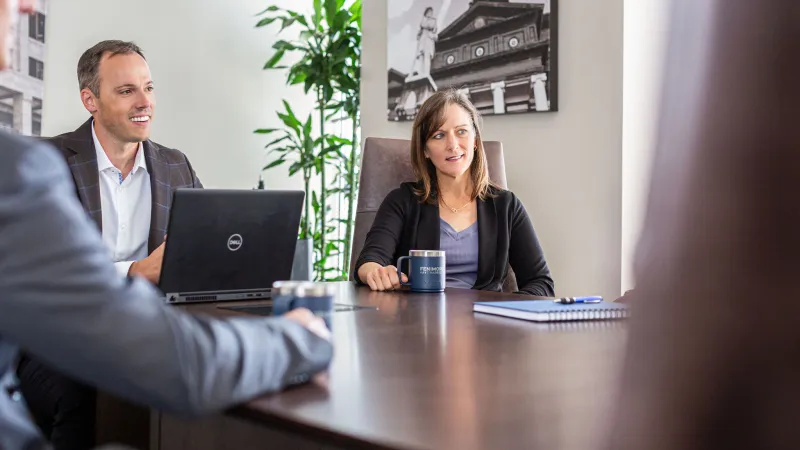 Meet Some of Our
Consumer Compliance Team


With a team as focused and driven as ours, you'll see results and rest easy.