Corporate Governance and Planning
Designing processes to navigate the banking landscape.
We approach our advice on corporate governance and planning with the business model of a community bank in mind. Community banks move corporate governance and planning out of the textbook and onto Main Street. Our lawyers serve to bridge the gap between regulatory expectations and the real-world need for responsiveness.
Navigating the Banking Landscape Successfully
Our insight into matters of corporate governance and corporate planning has never been more valuable than it is today. We advise our bank clients not only on the technical aspects of corporate governance but also on its more practical aspects. While it is clearly necessary to establish processes that comply with legal and regulatory requirements, we find that many times the most difficult issue to address in growing companies is establishing a proper governance culture.
Our experience assists clients in drafting charters and creating processes that comply with regulatory requirements and also empower to the Board and management to appropriately identify and address areas of risk to the bank. As companies become more complex, decision-making capacity becomes increasingly important, and we focus on processes that facilitate decision-making while keeping oversight a top priority.
Strategic Planning
We also assist a limited number of banking clients in the corporate planning process. We advise our clients on board, management, and shareholder succession issues, and we also give guidance on establishing a strategic vision and plan that will satisfy regulators and also serve as a practical roadmap to achieving corporate objectives.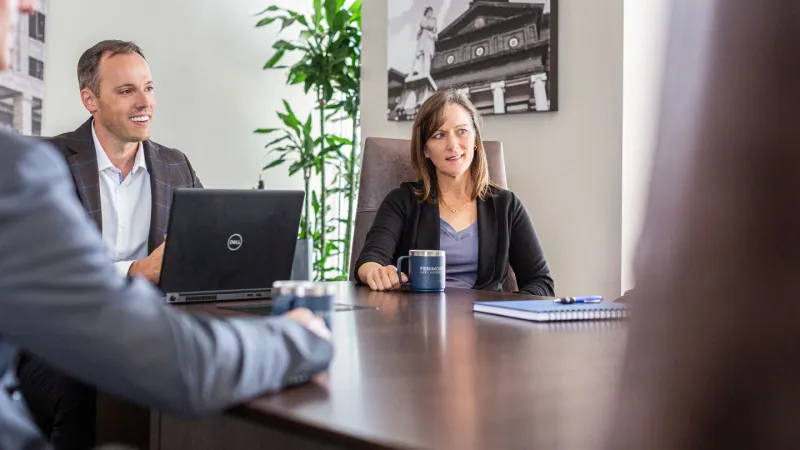 Hightower and Fenimore on
Community Bank Corporate Governance