Mergers and Acquisitions
Empowering clients to succeed in deal making.
With one of the most prolific bank M&A practices in the country, our Firm is well-positioned to advise clients on a wide variety of transactions. With hundreds of transactions of experience, we focus on the key issues that make deals work.

Empowering Clients to Succeed in Deal Making
Providing effective representation of our clients in merger and acquisition transactions is a part of our firm's DNA. Just as consolidation is a part of the fabric of the banking industry, each of our partners has deep experience in both buy-side and sell-side M&A transactions. Our M&A experience spans a wide range of geographies and covers a range of transaction sizes and structures. From a cash acquisition of a small bank by an investor group to a merger of equals between two public companies, there are few transaction structures we have not previously addressed.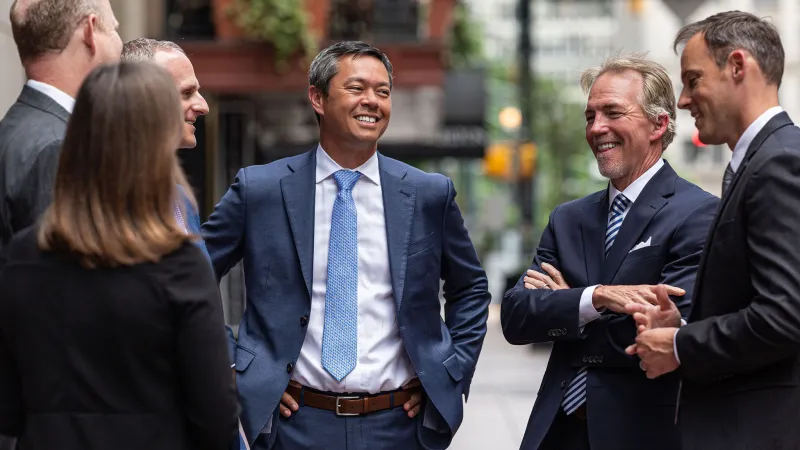 Buy
Growth through acquisition is a key strategy employed by banks to combat the challenges of compressed margins and increased operating costs. Our lawyers have experience with a wide variety of transaction structures to allow clients to proceed with confidence.
Sell
Selling a bank is a transaction that is often only undertaken once in a banker's career. Our team provides guidance throughout the process to give comfort and assurance that the right steps are being taken to lead to a successful transaction.
Fenimore and Hightower
On our M&A Capabilities